We enable companies to gift trees
Become a Regreening Partner and add the 100% sustainable gift to your portfolio!
Why treebytree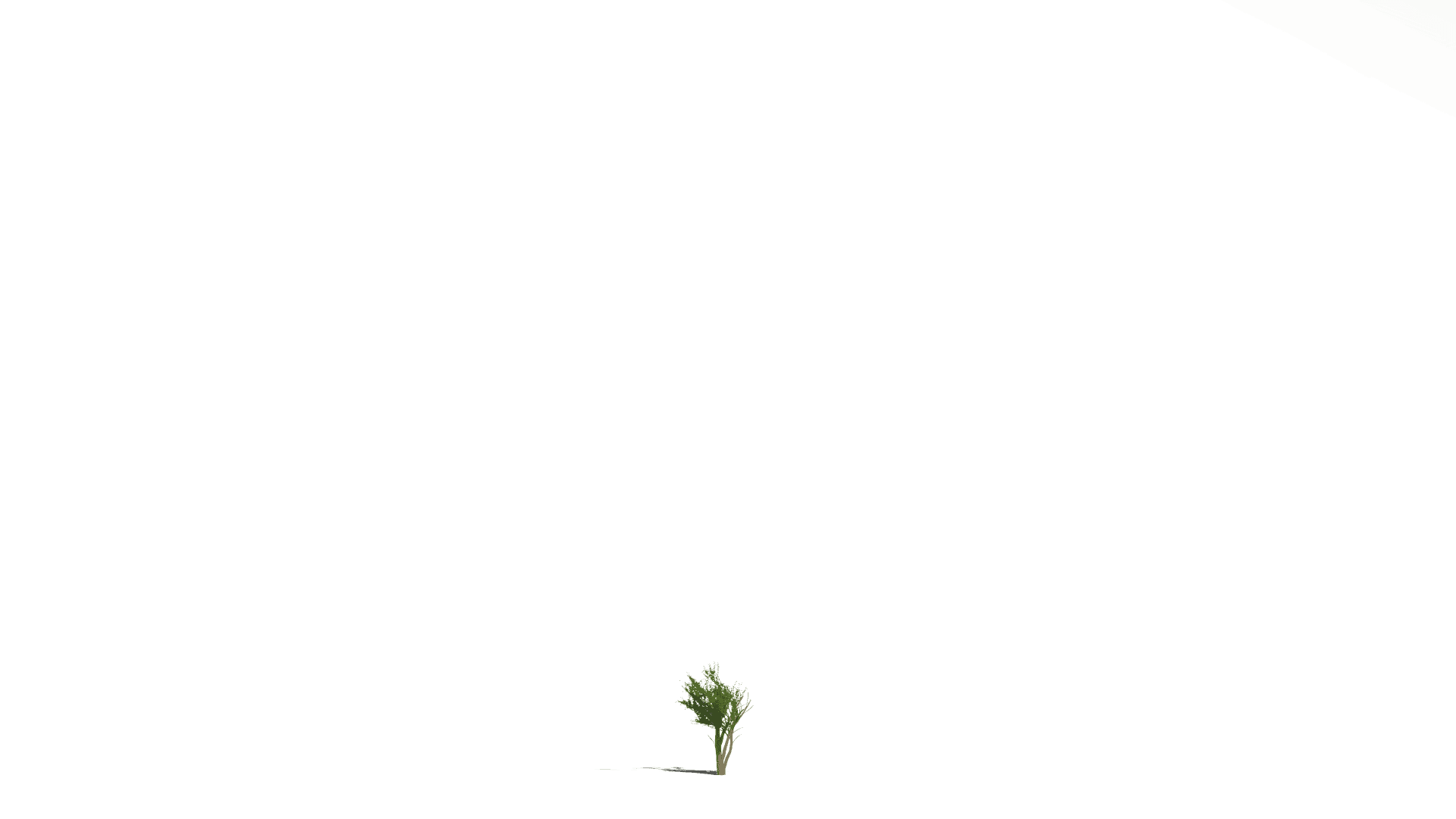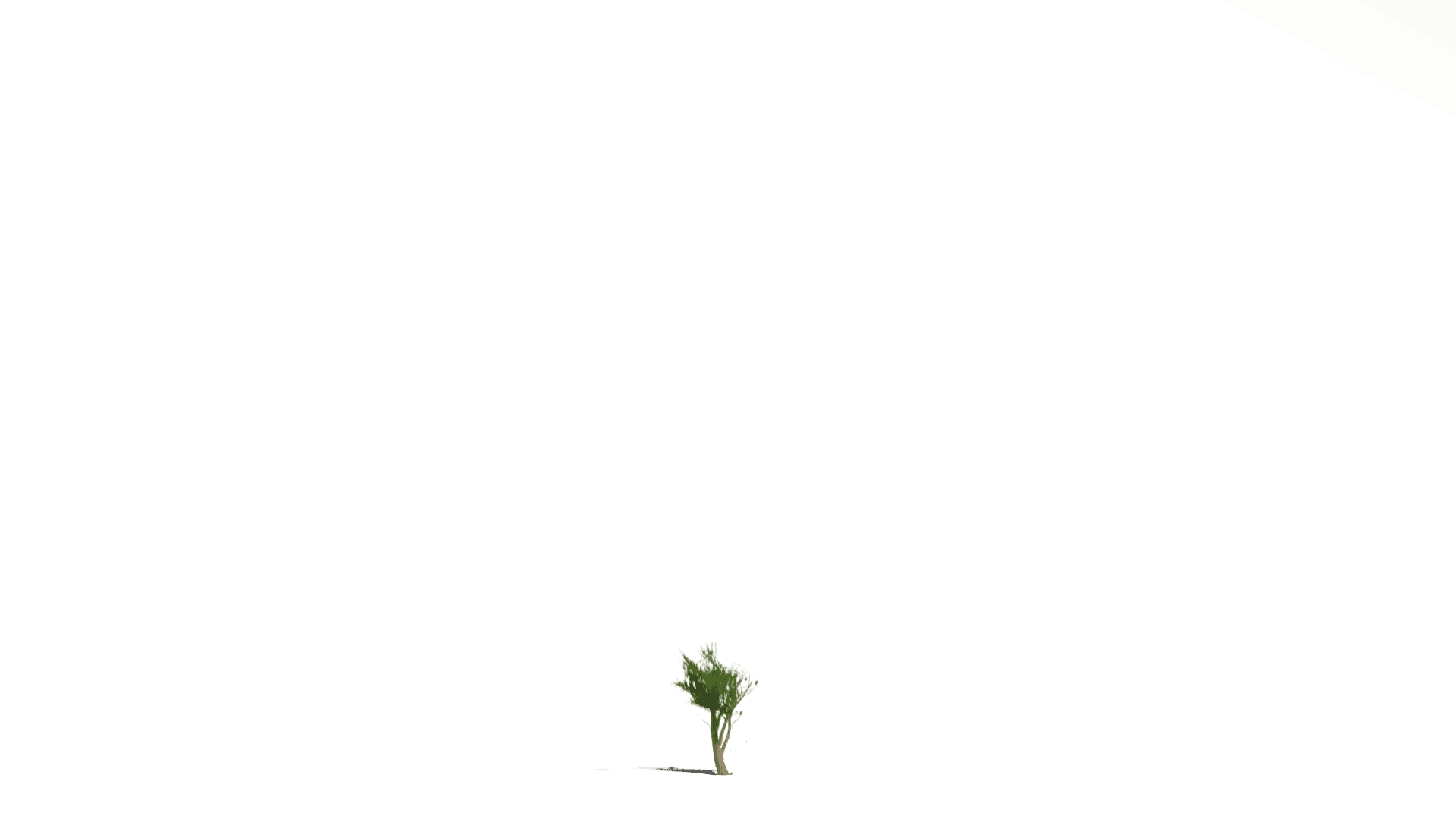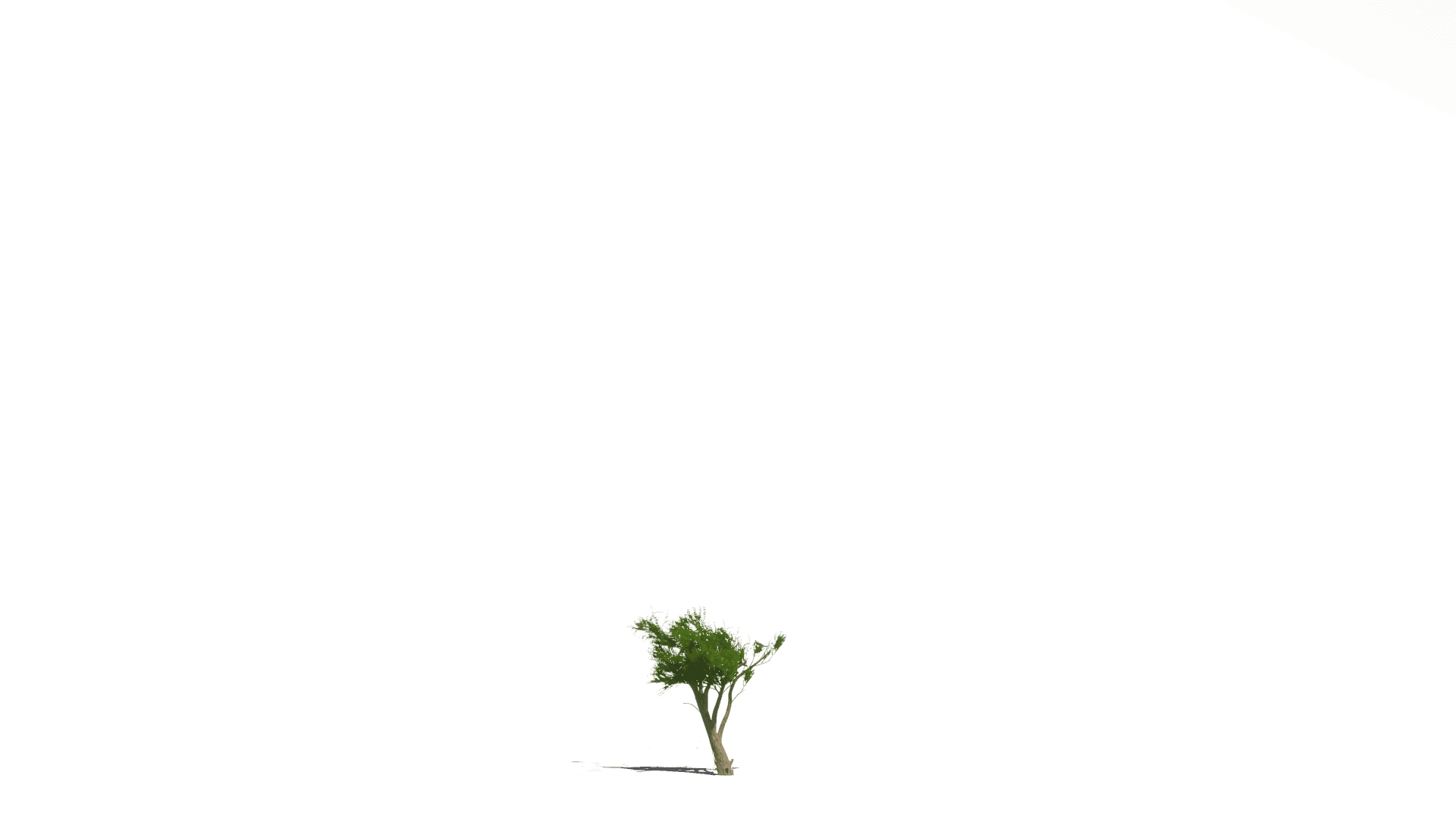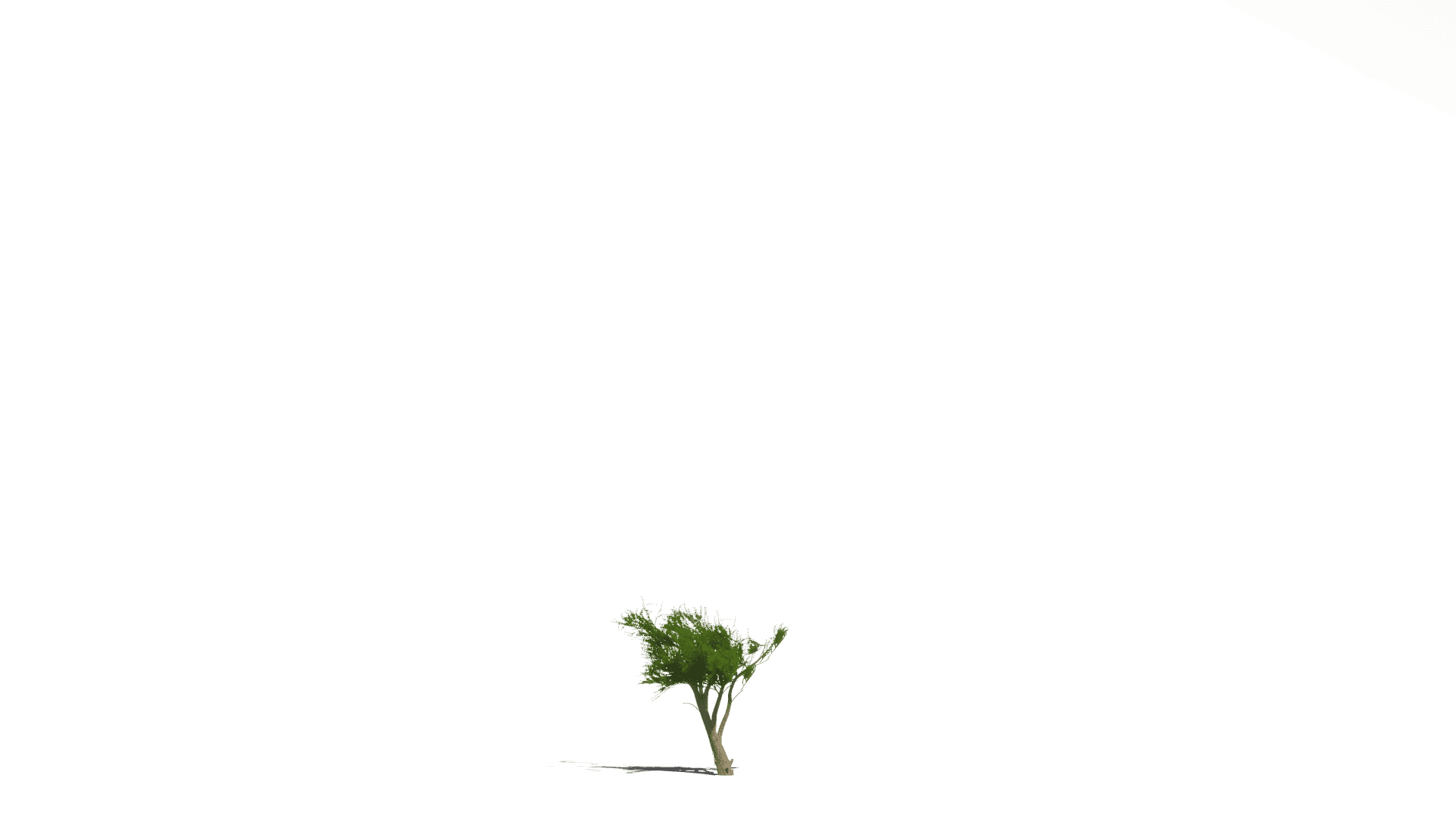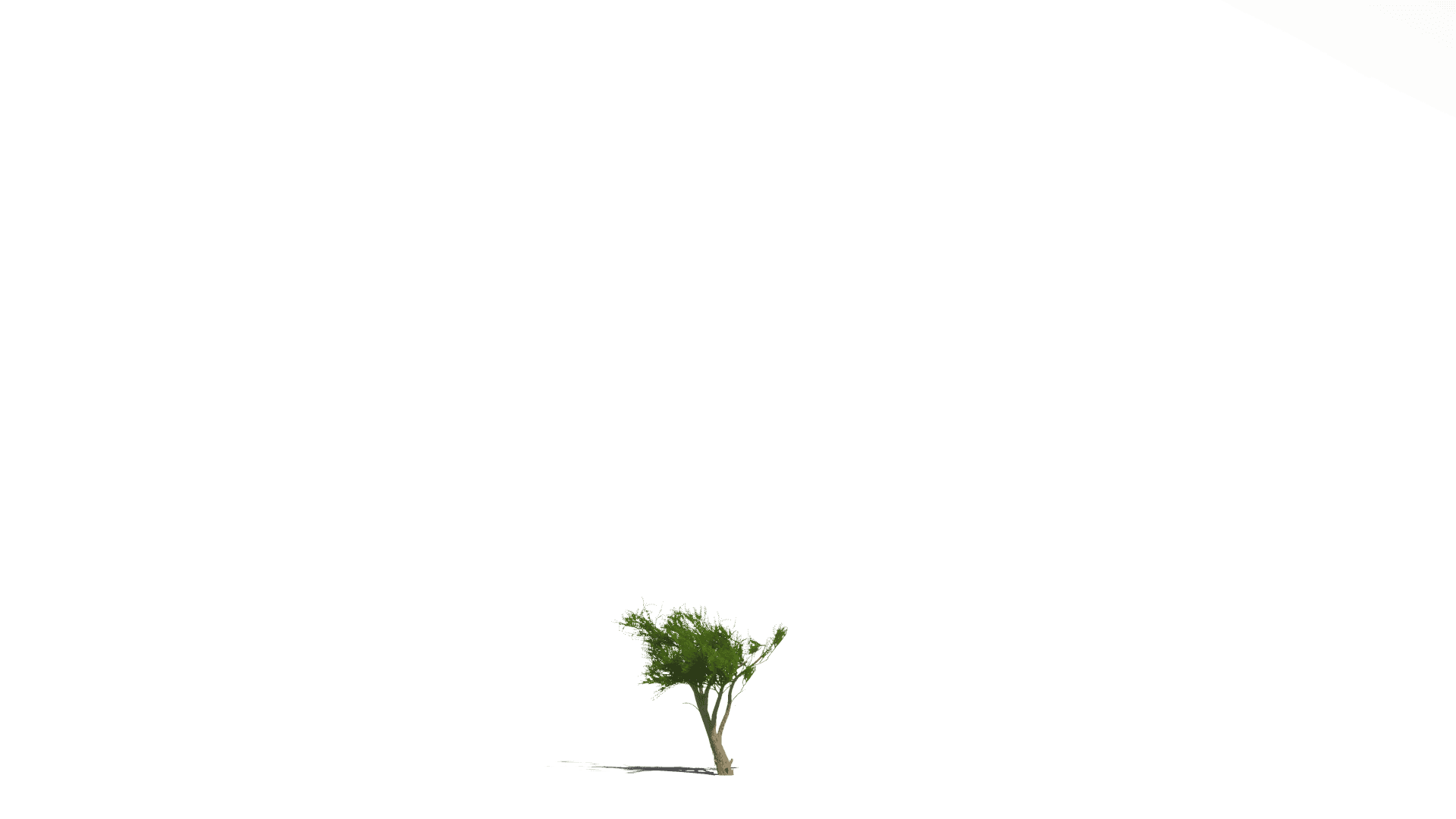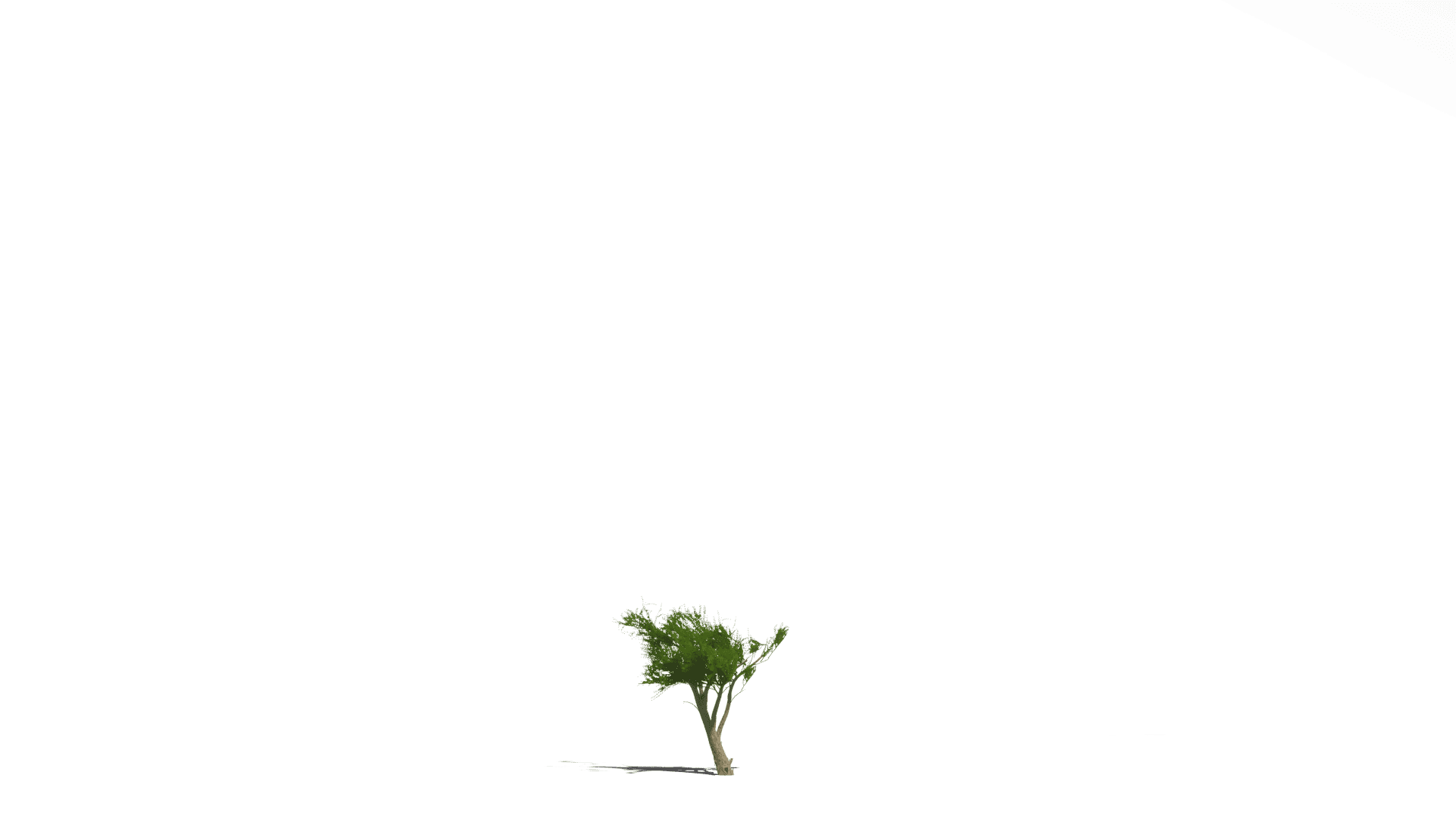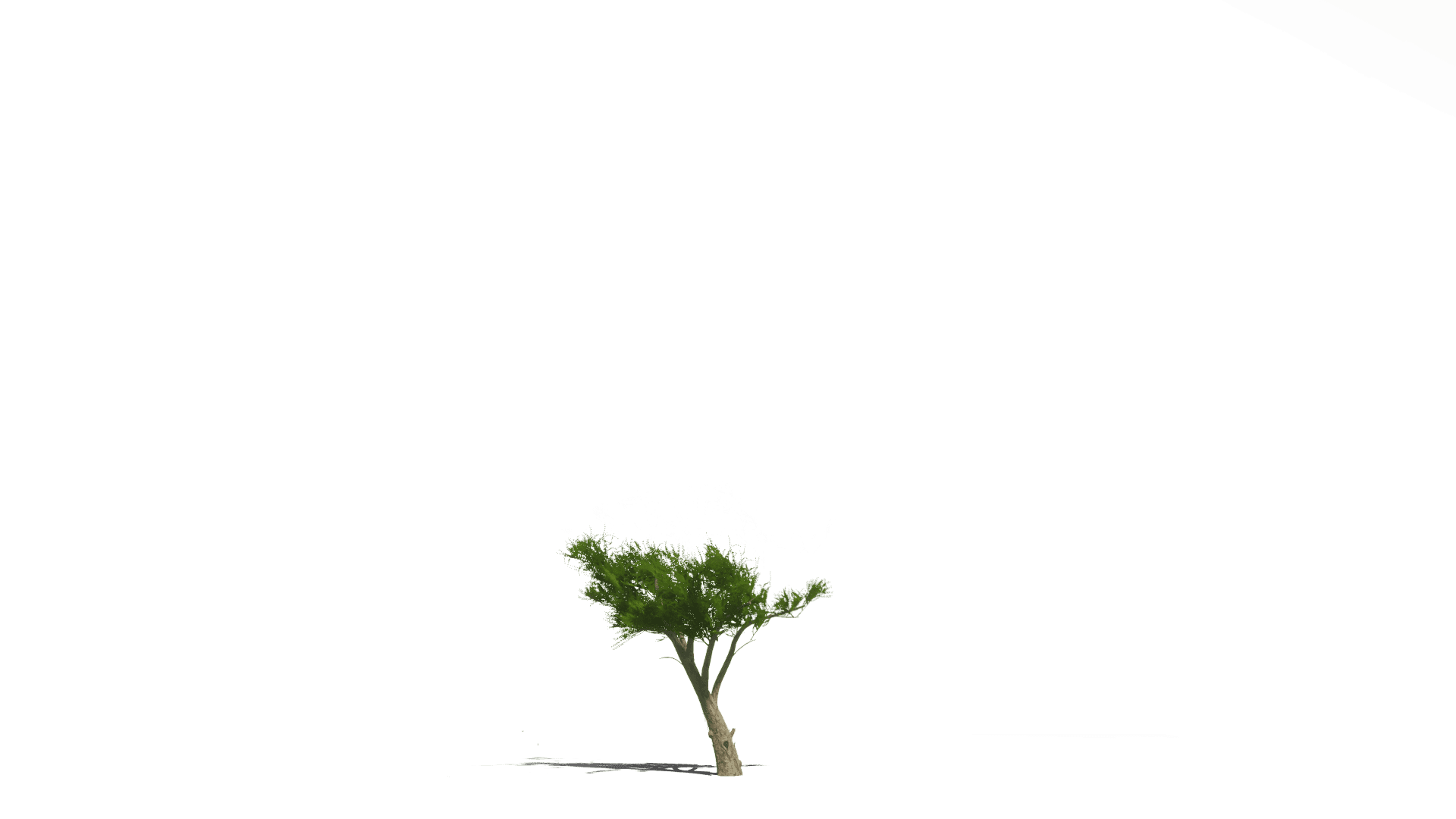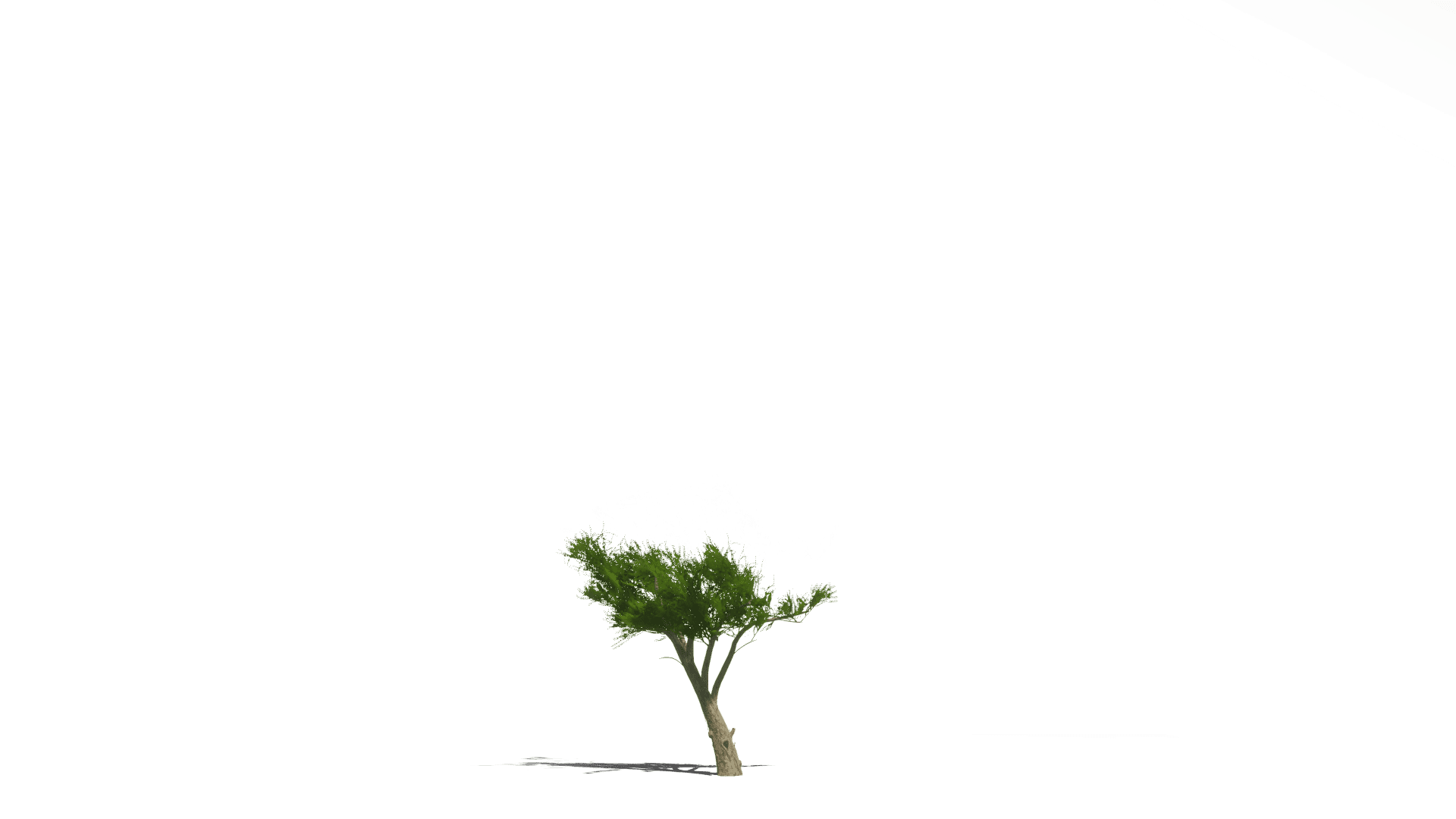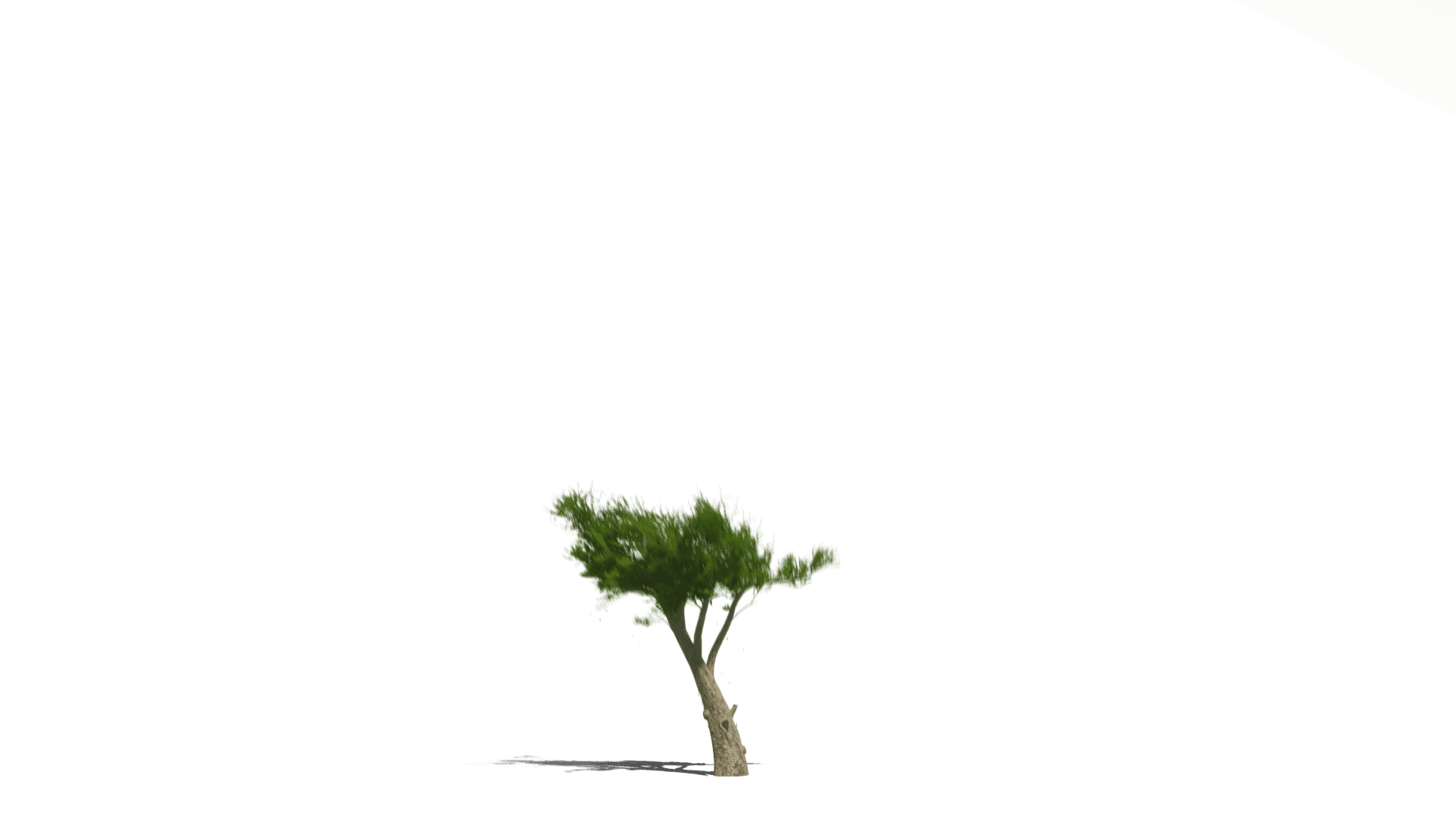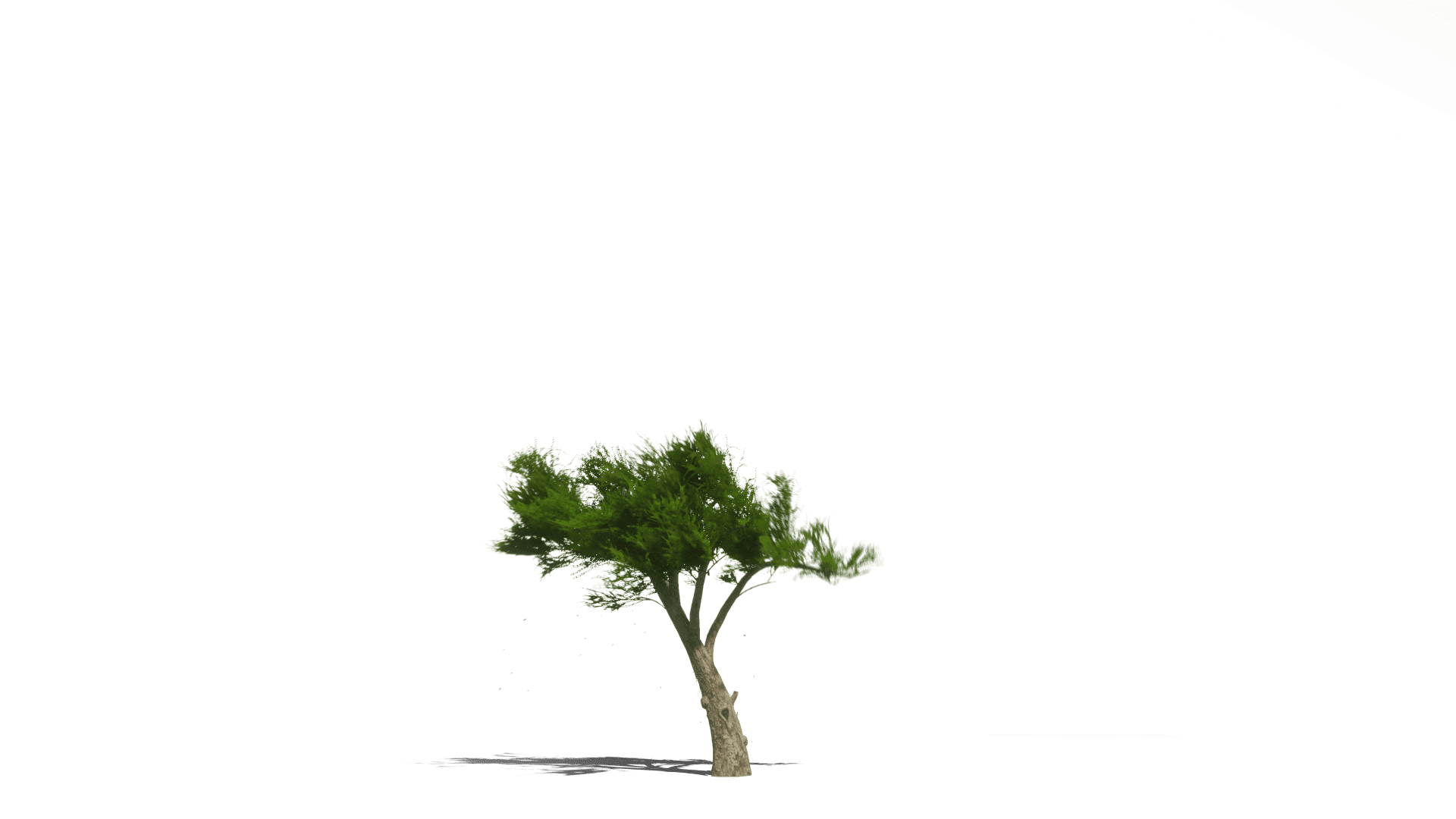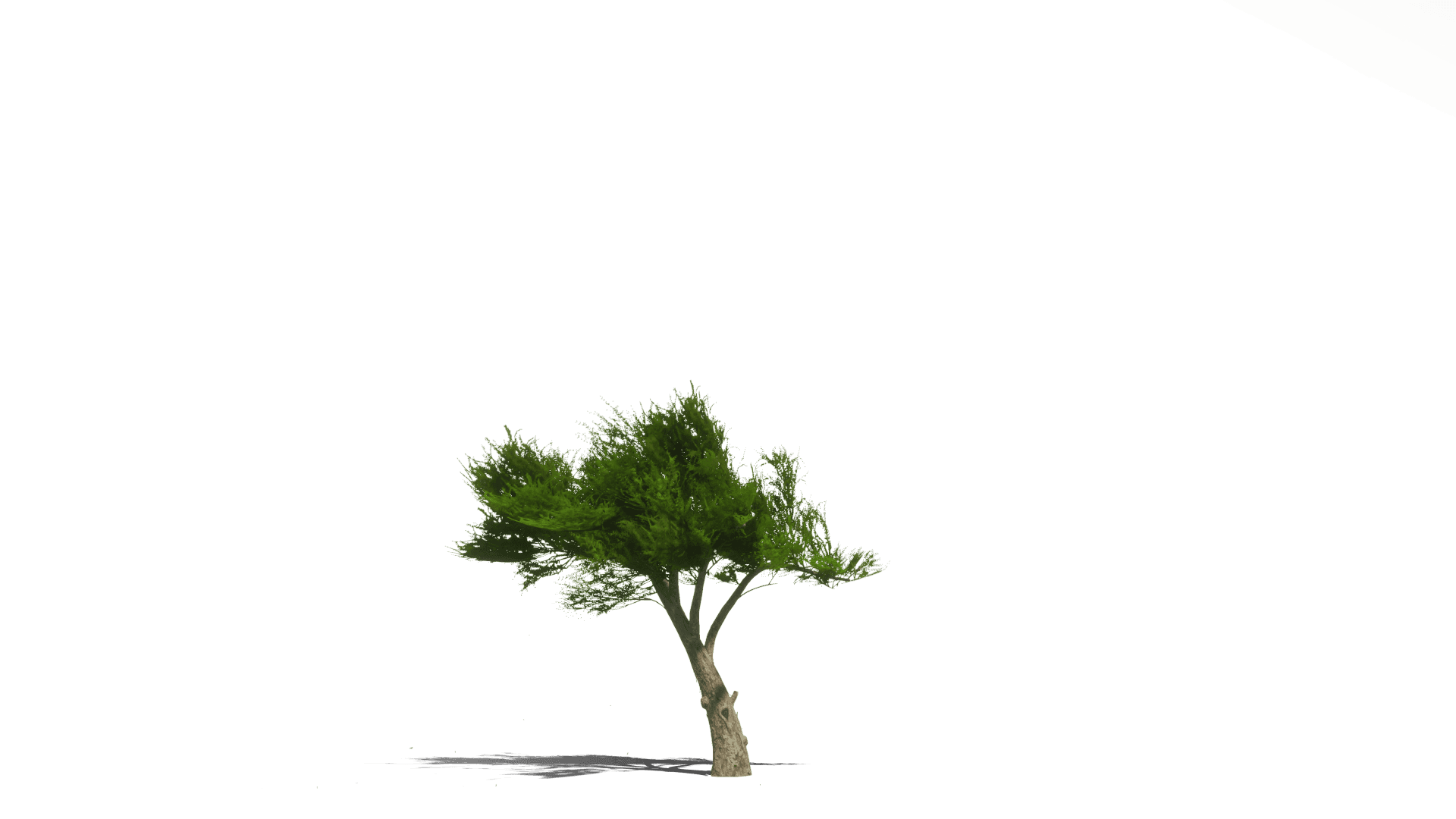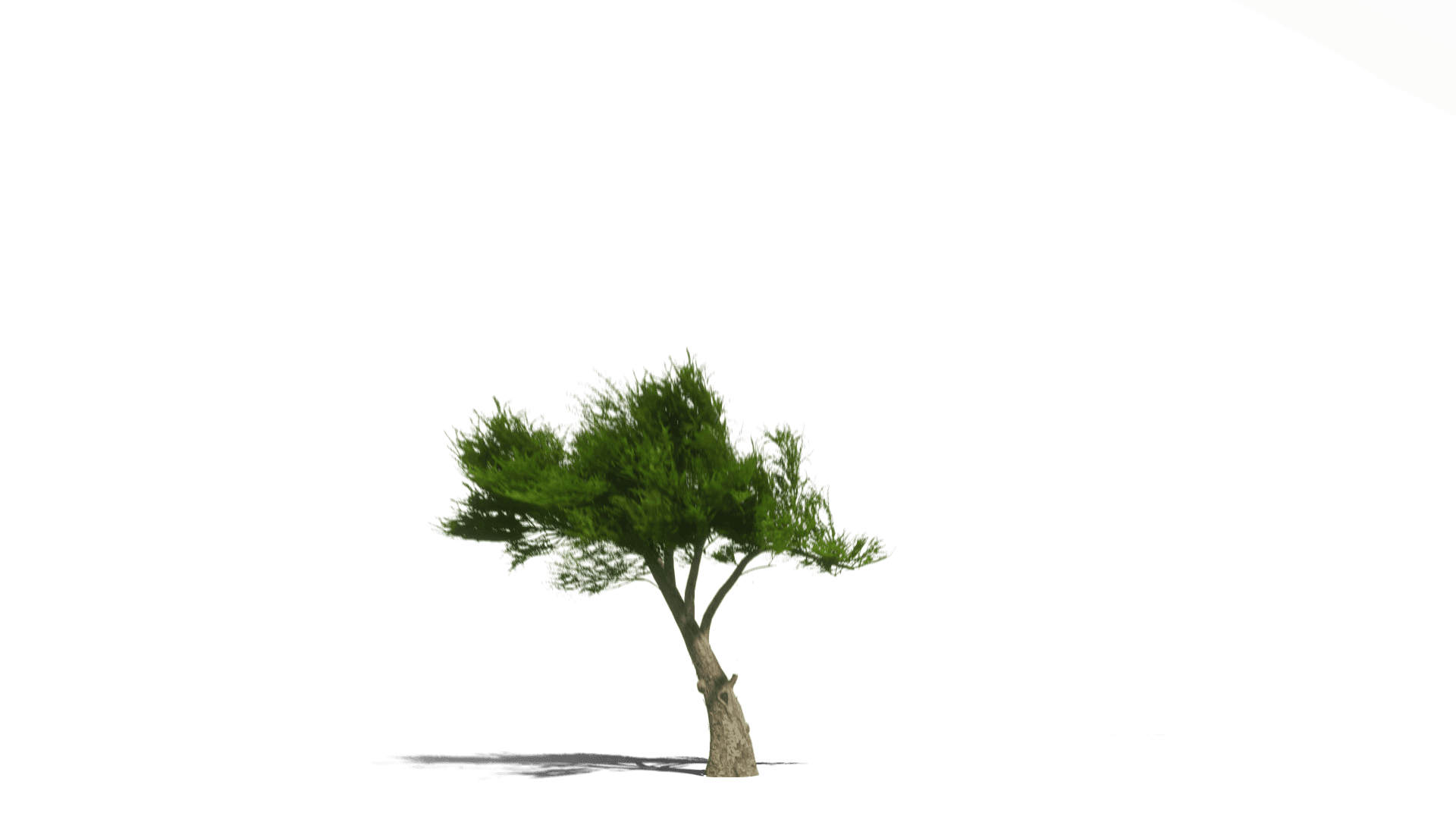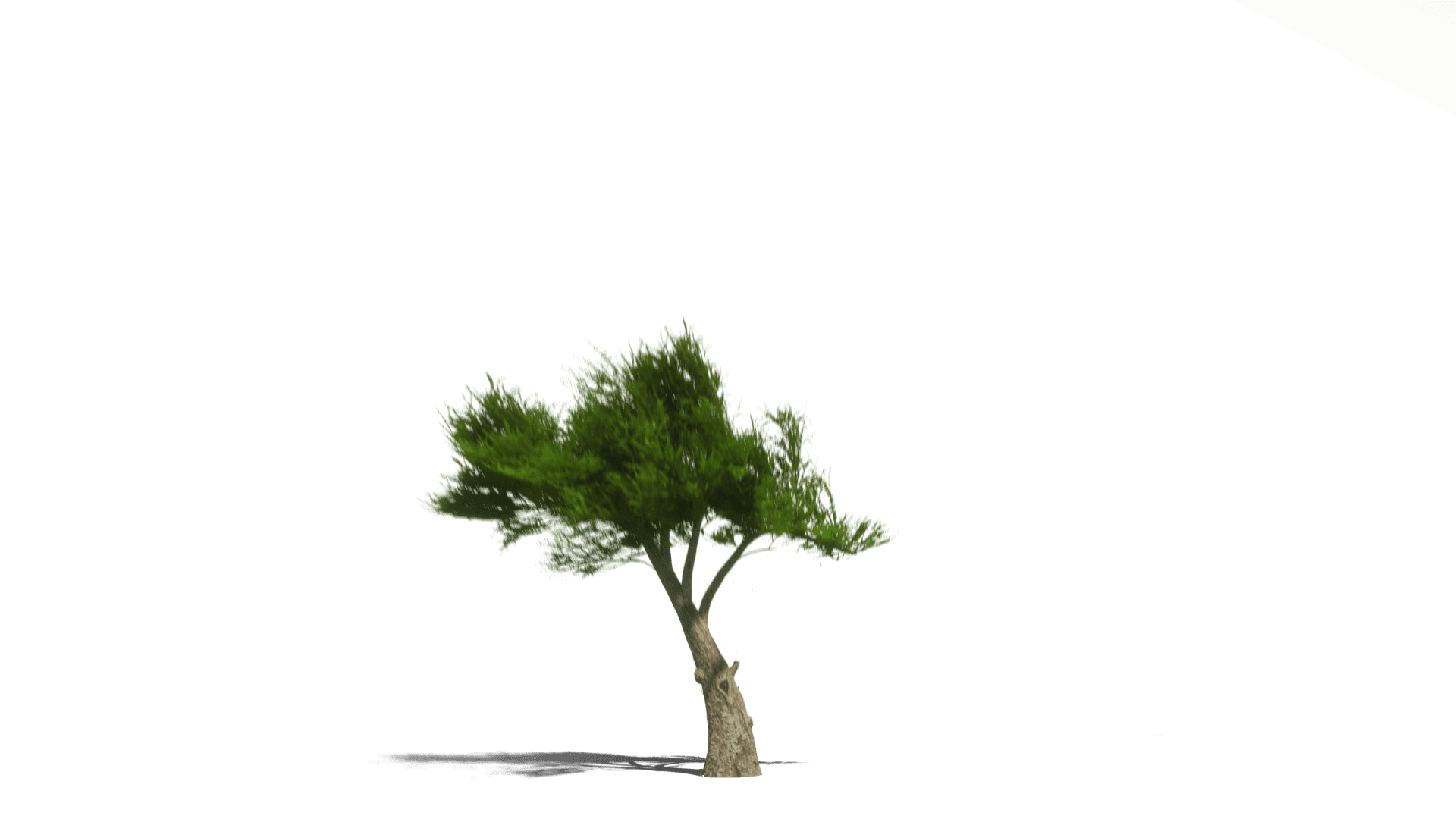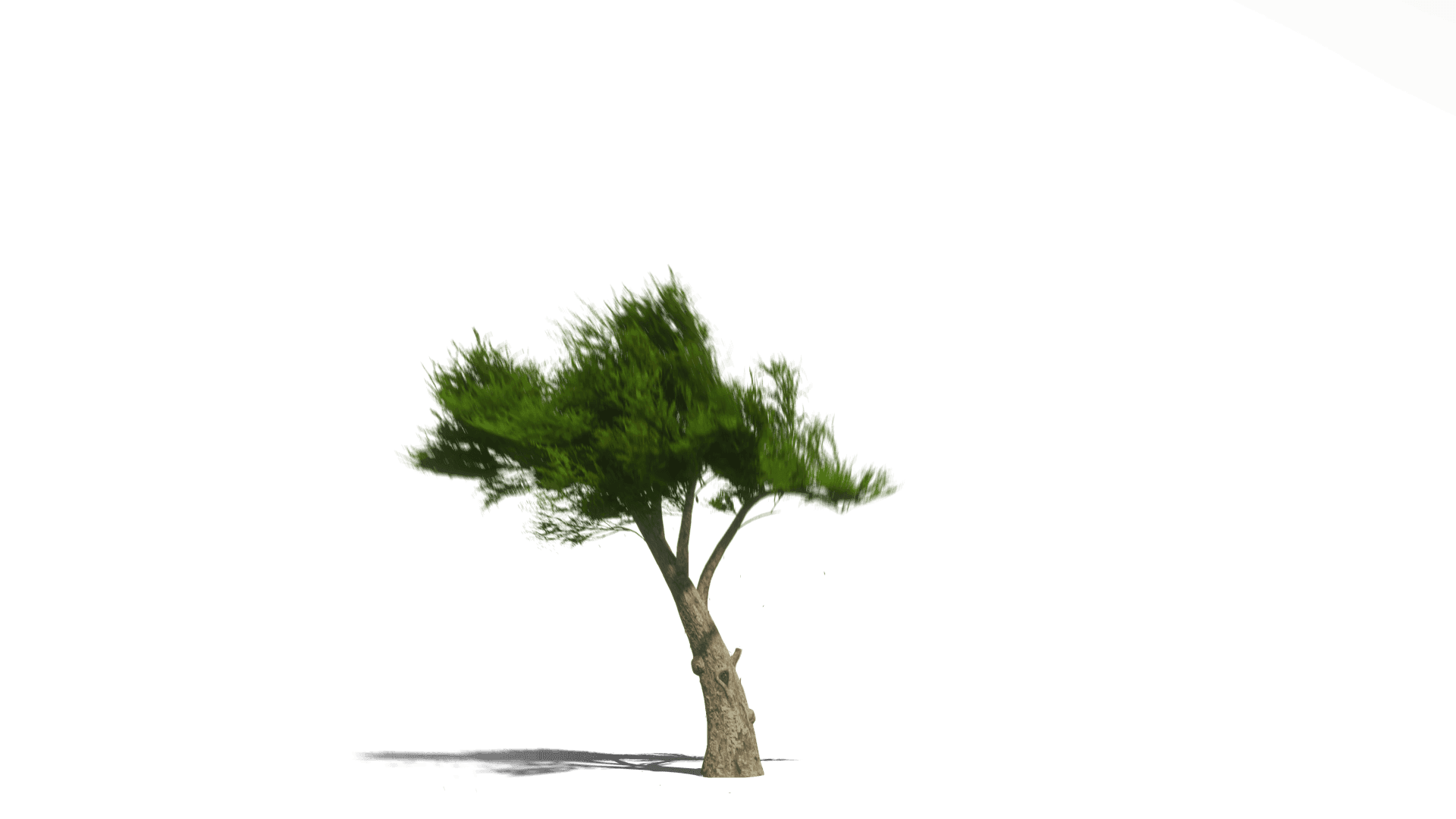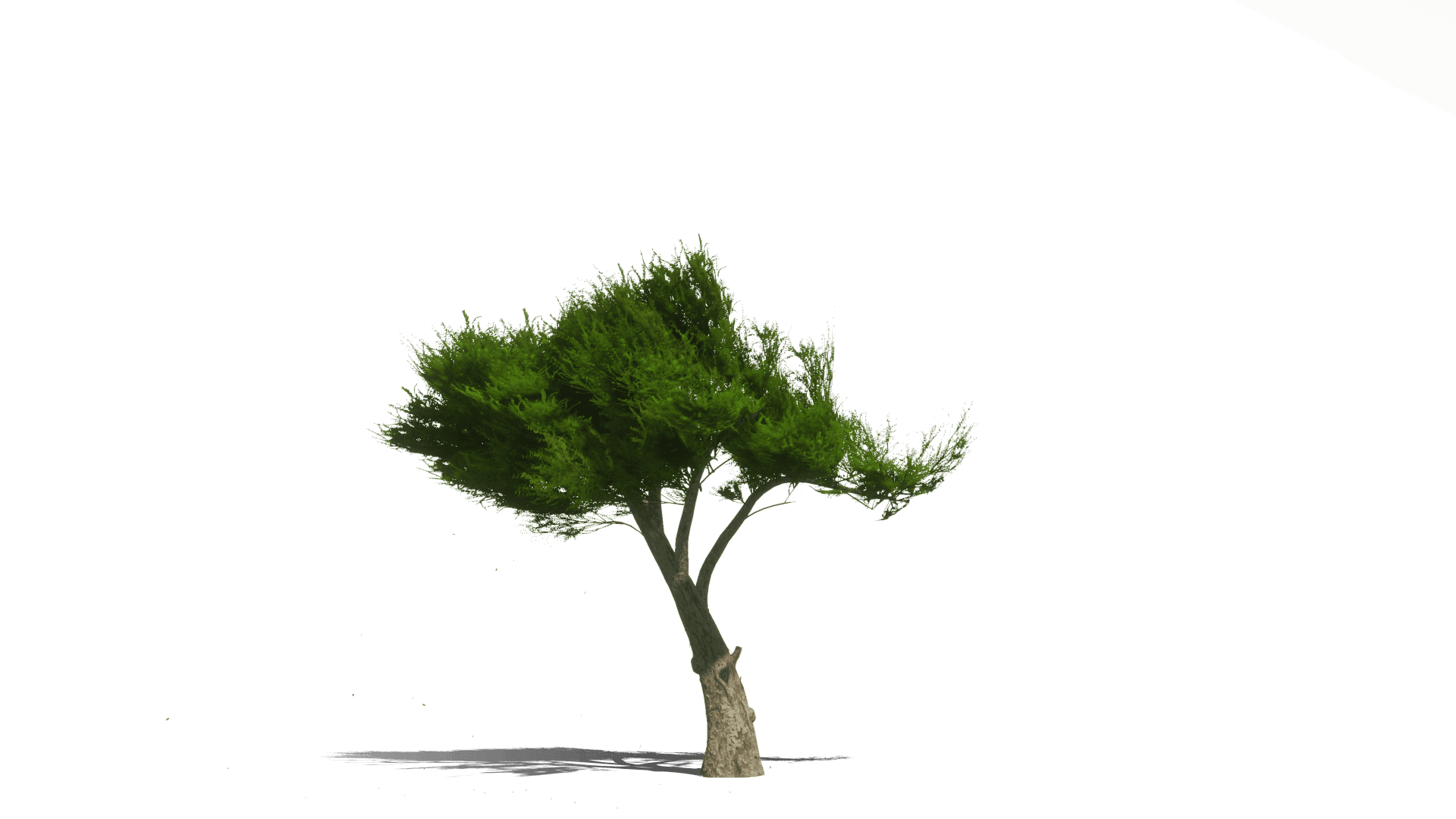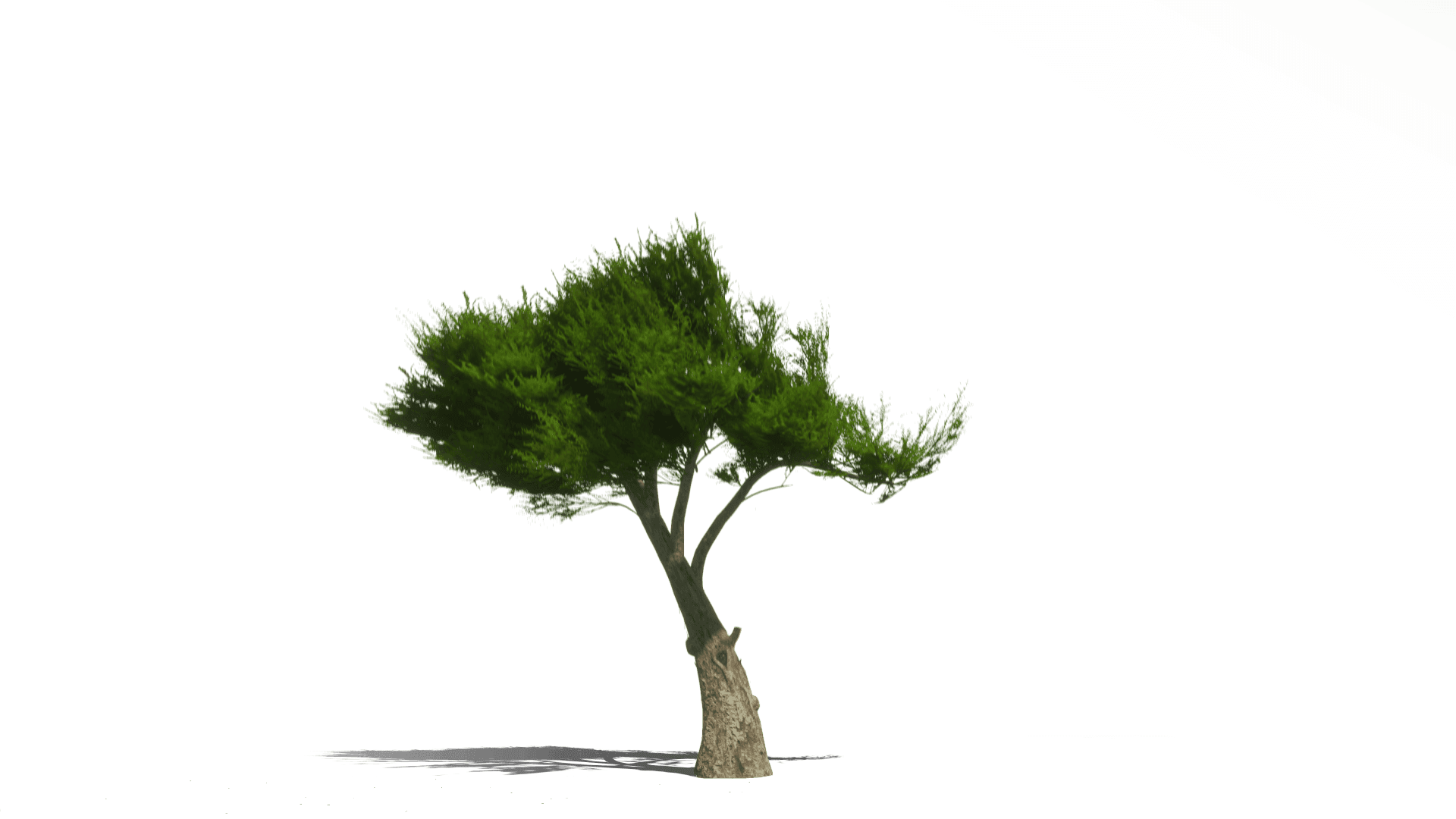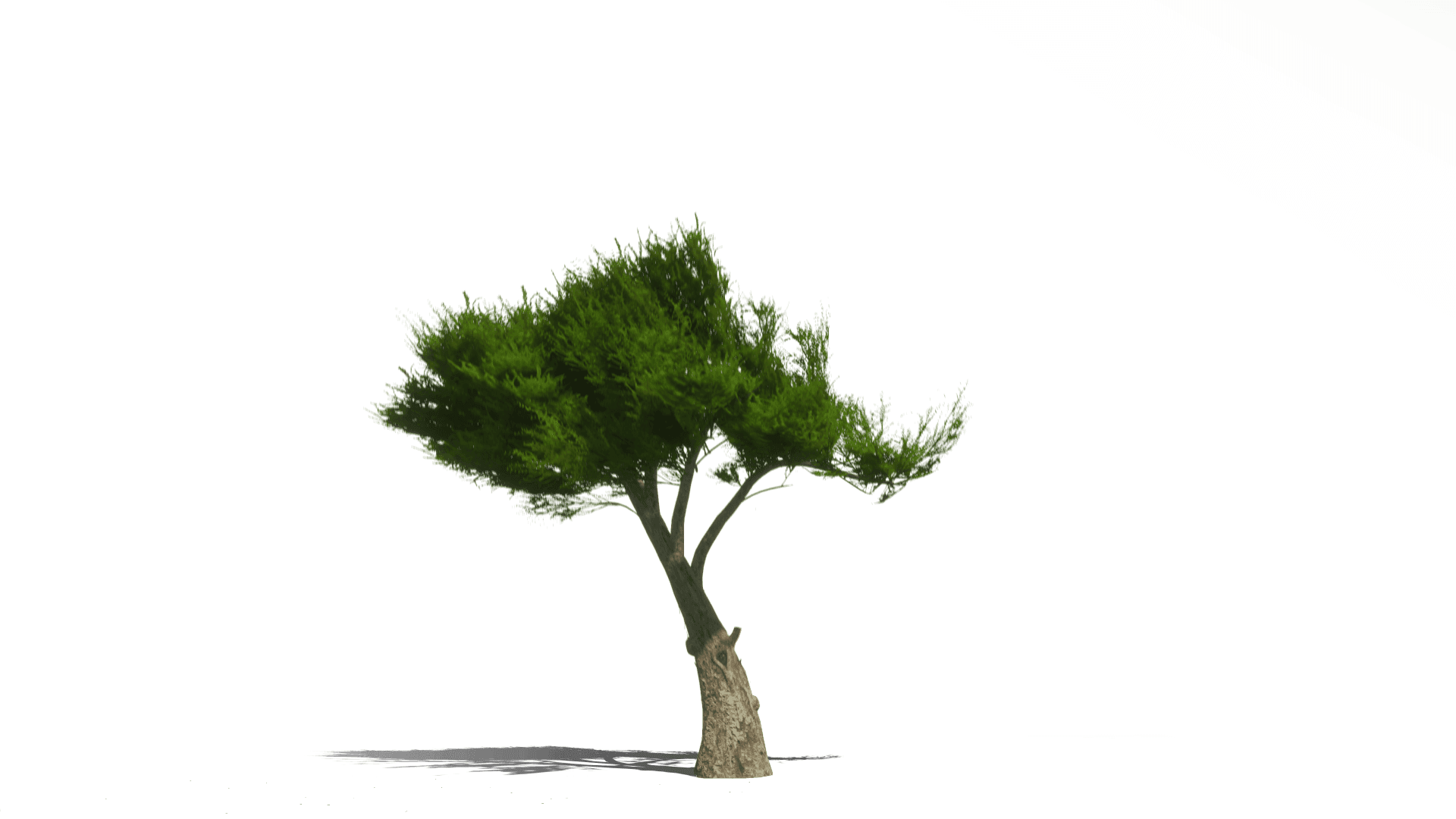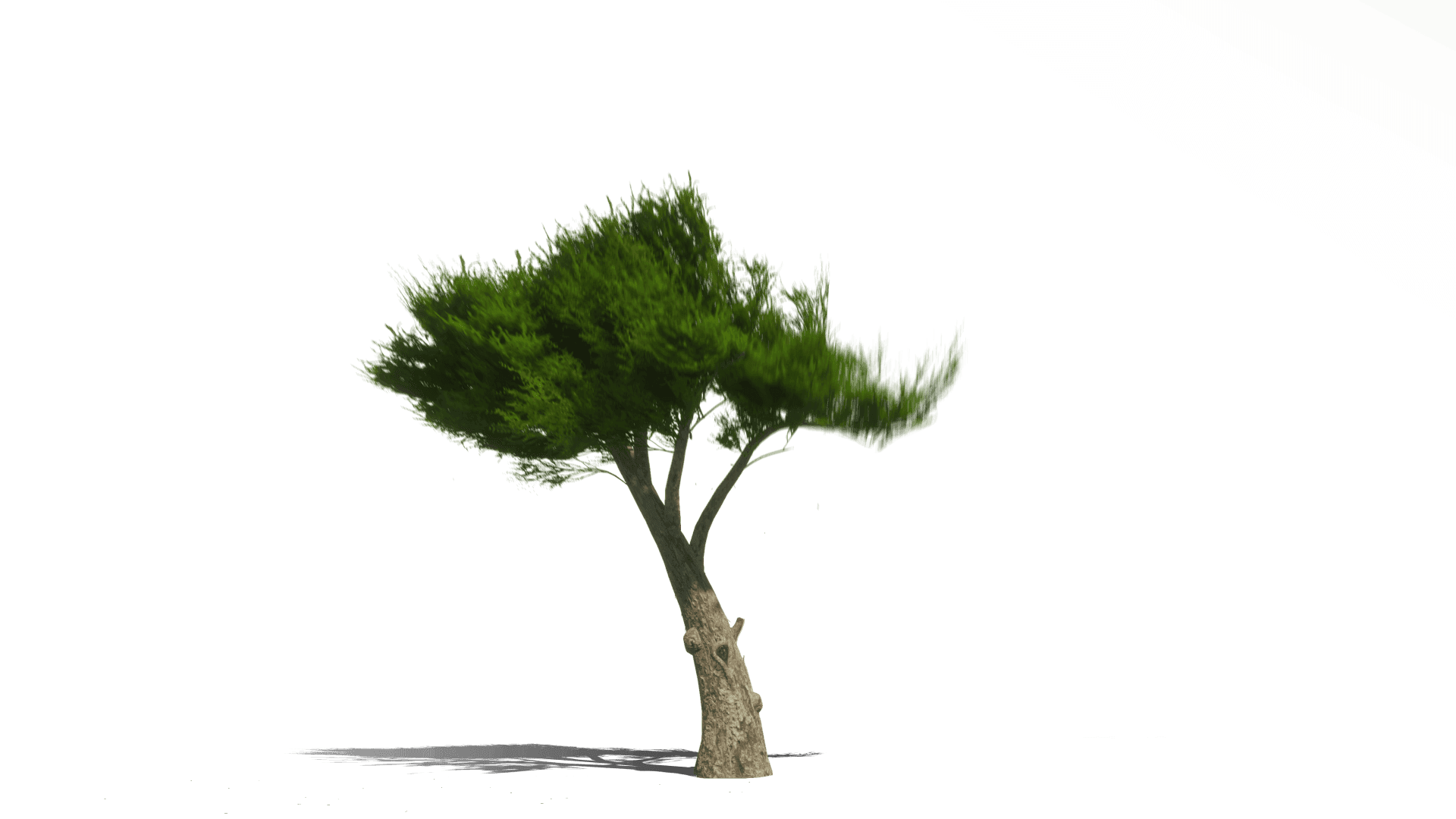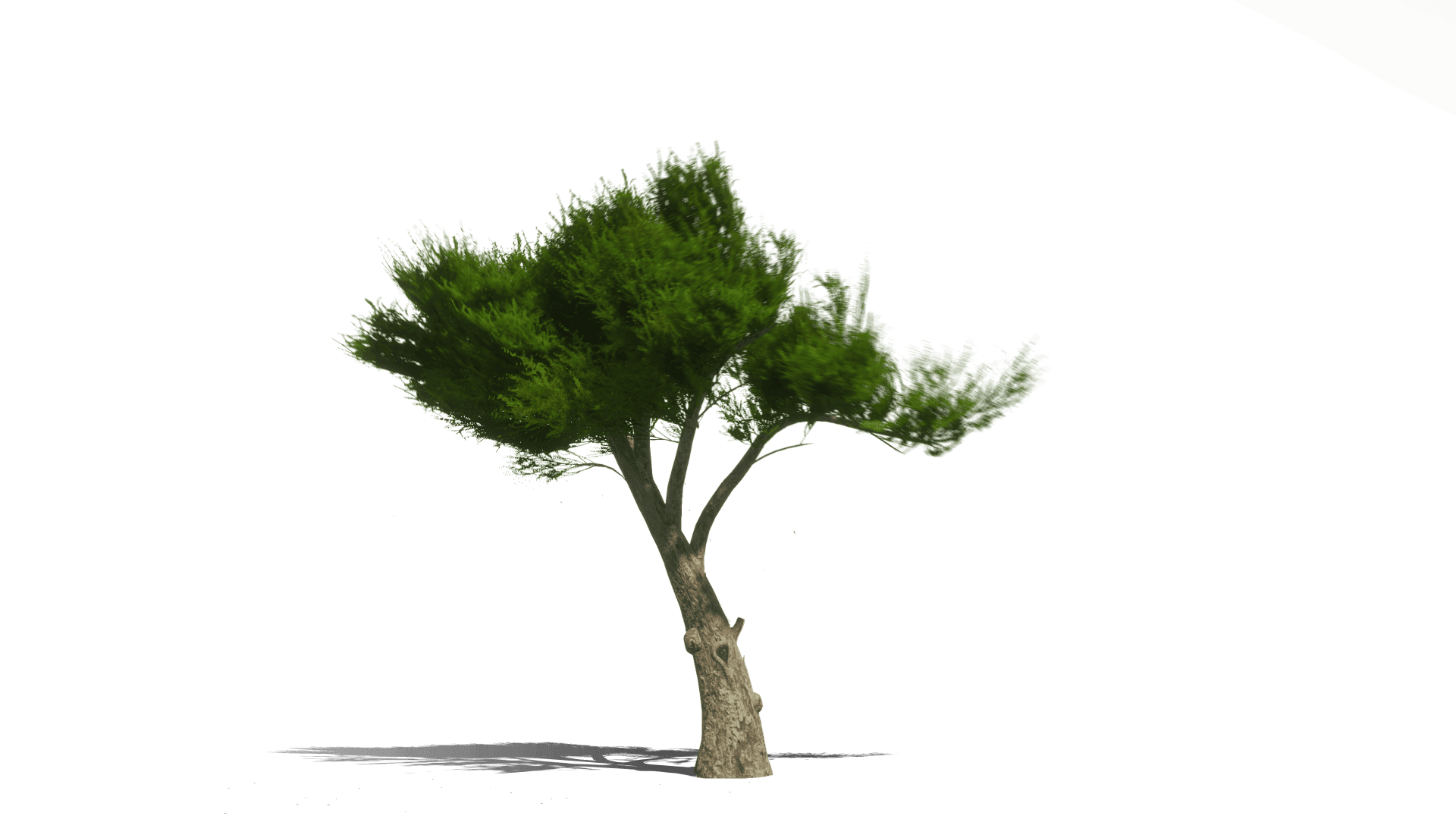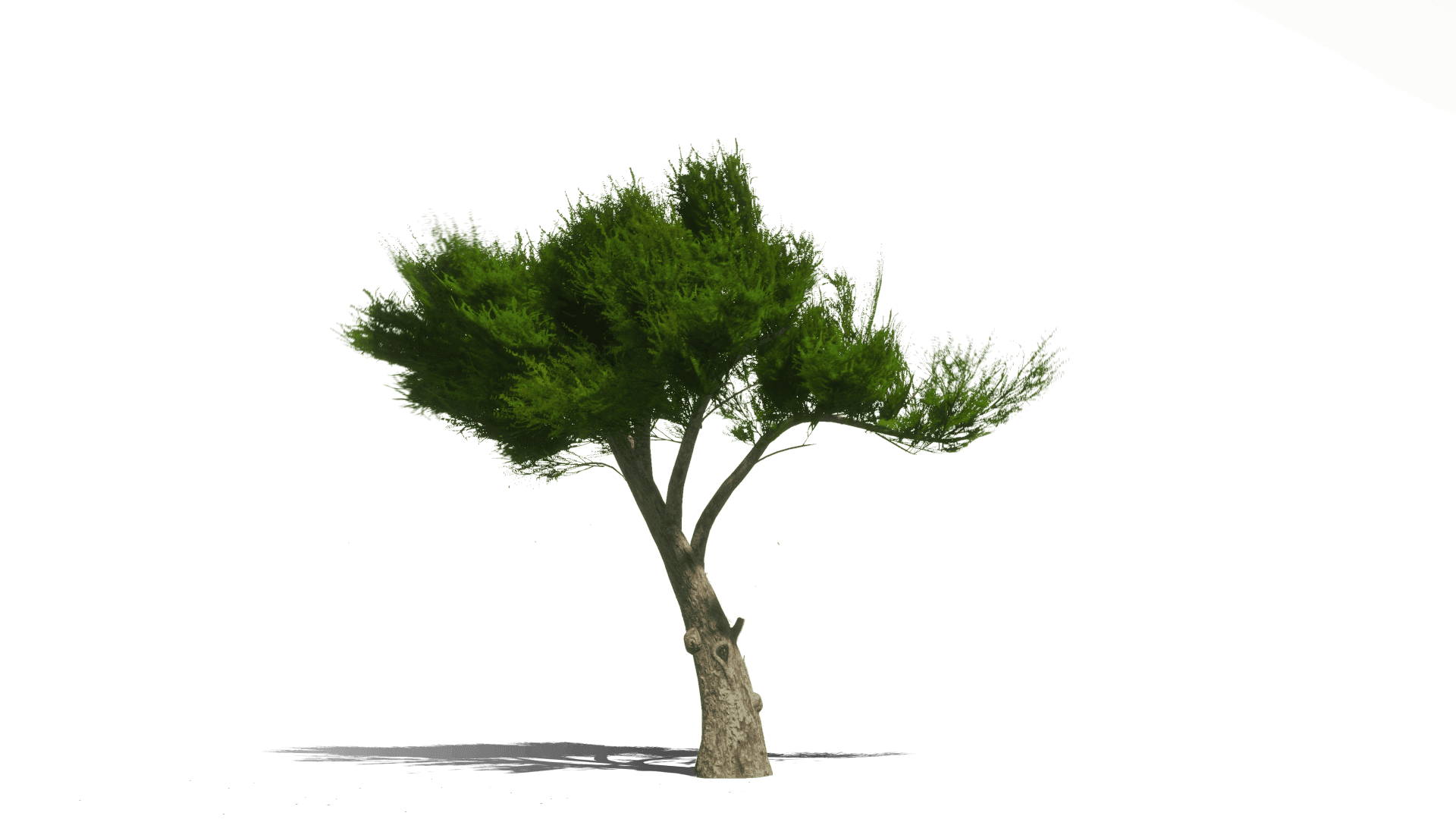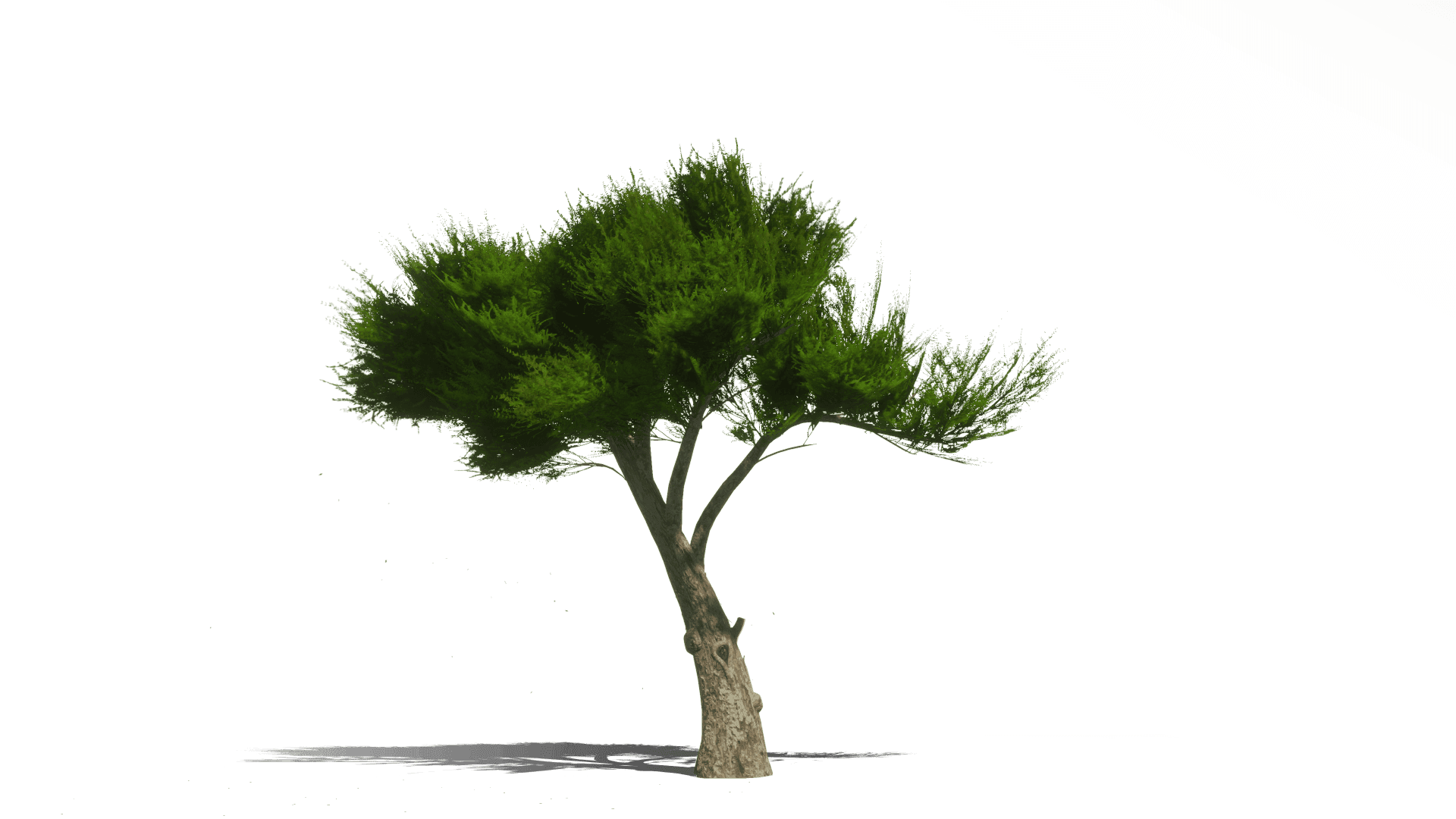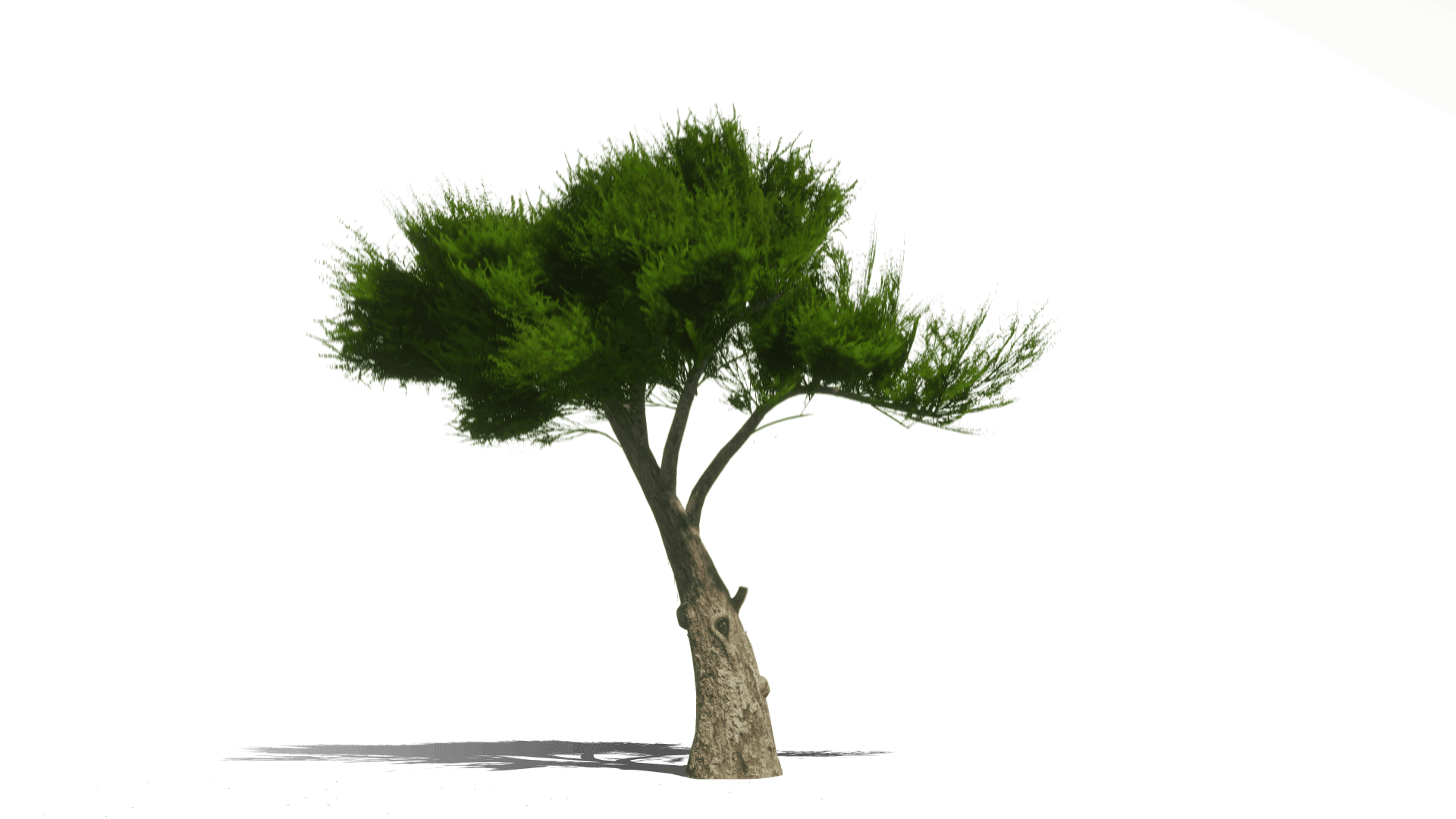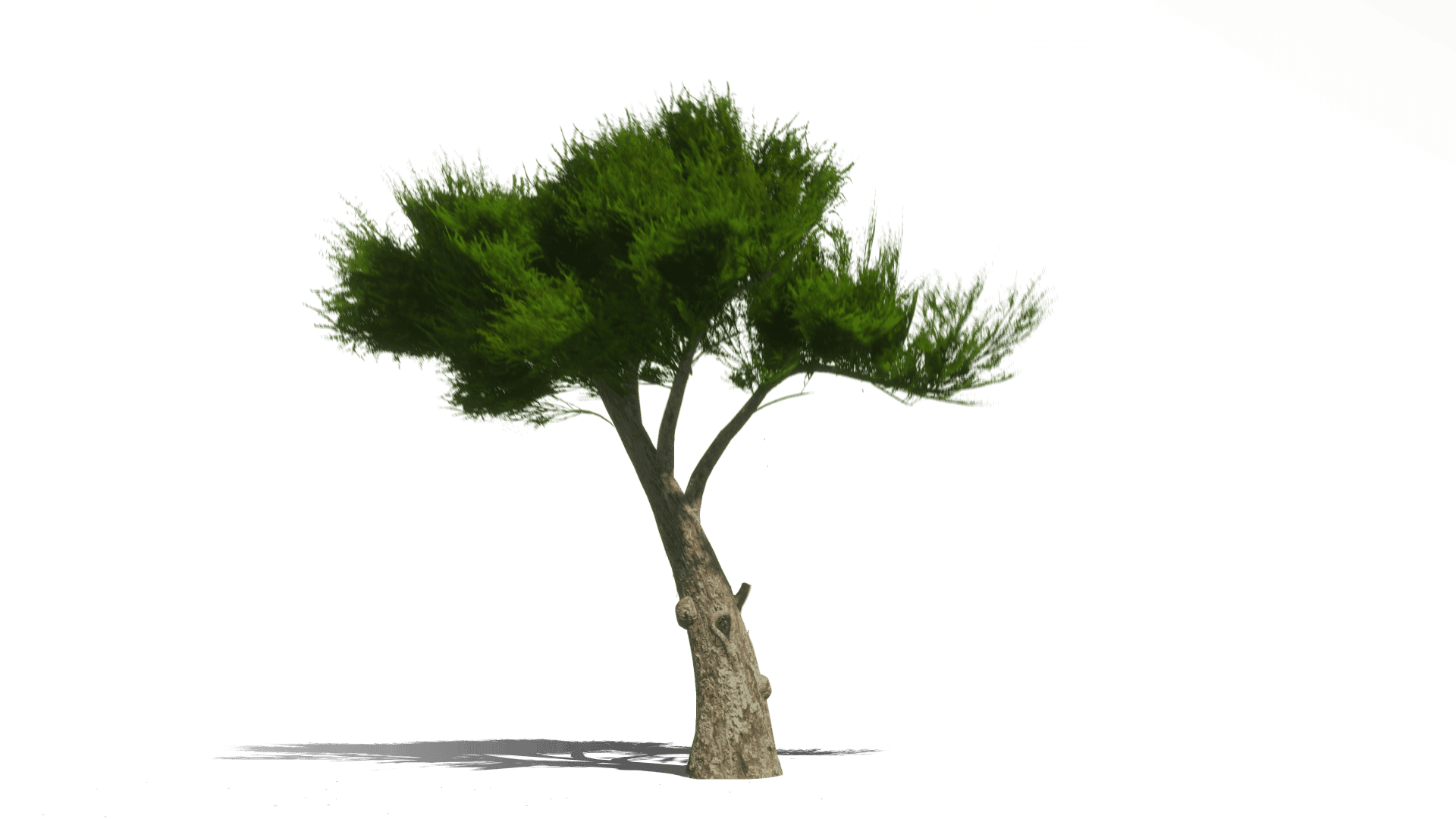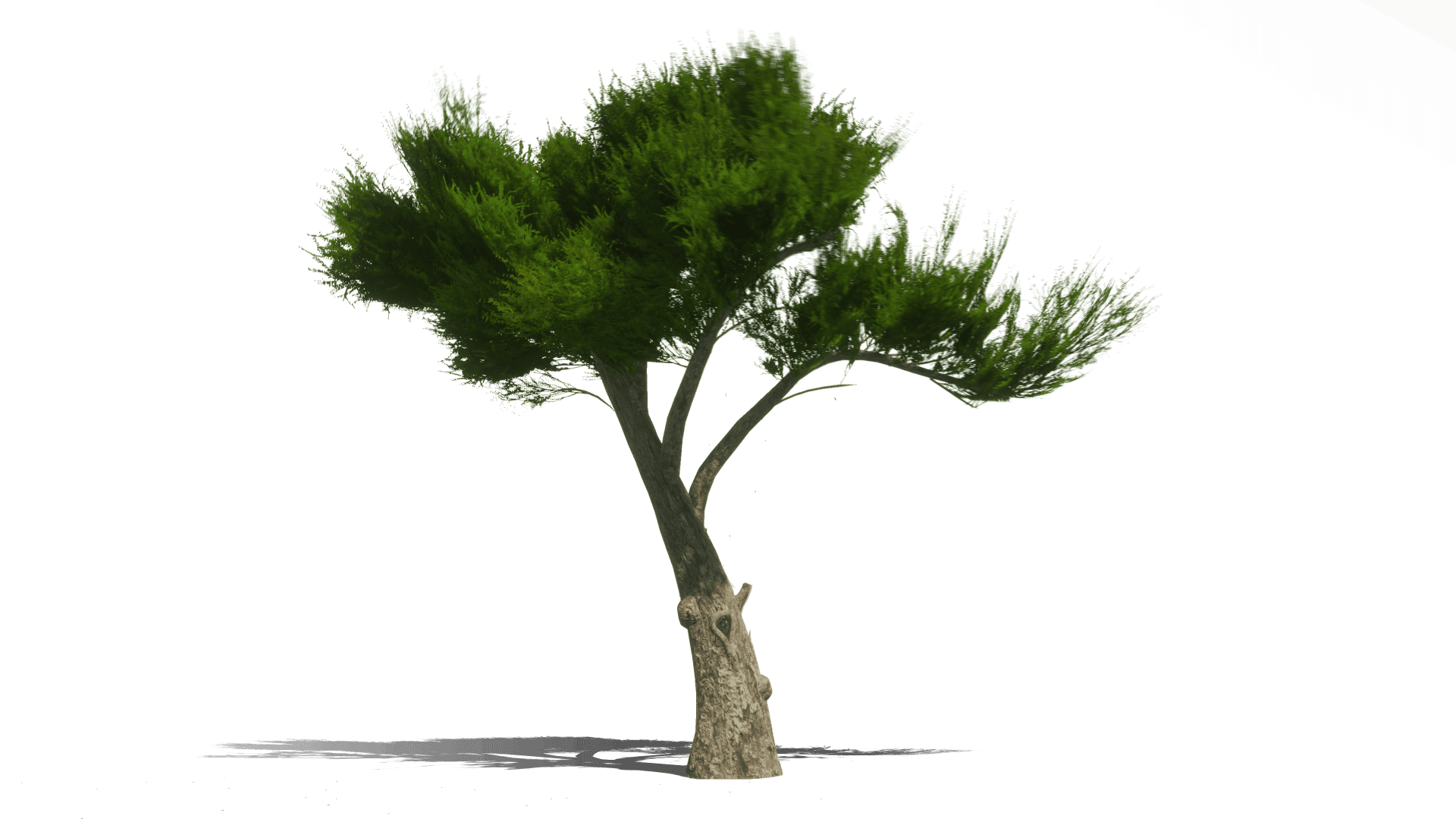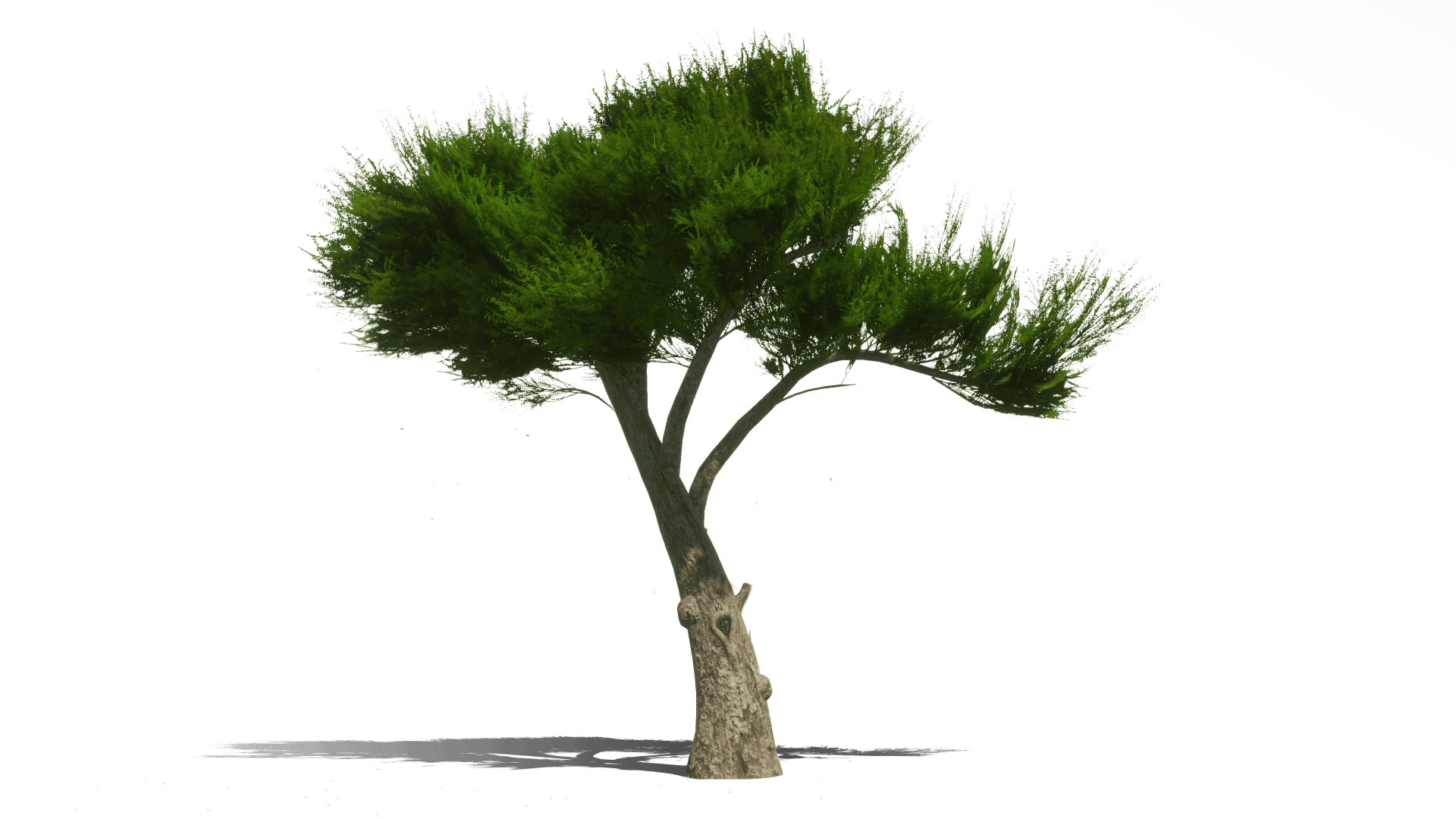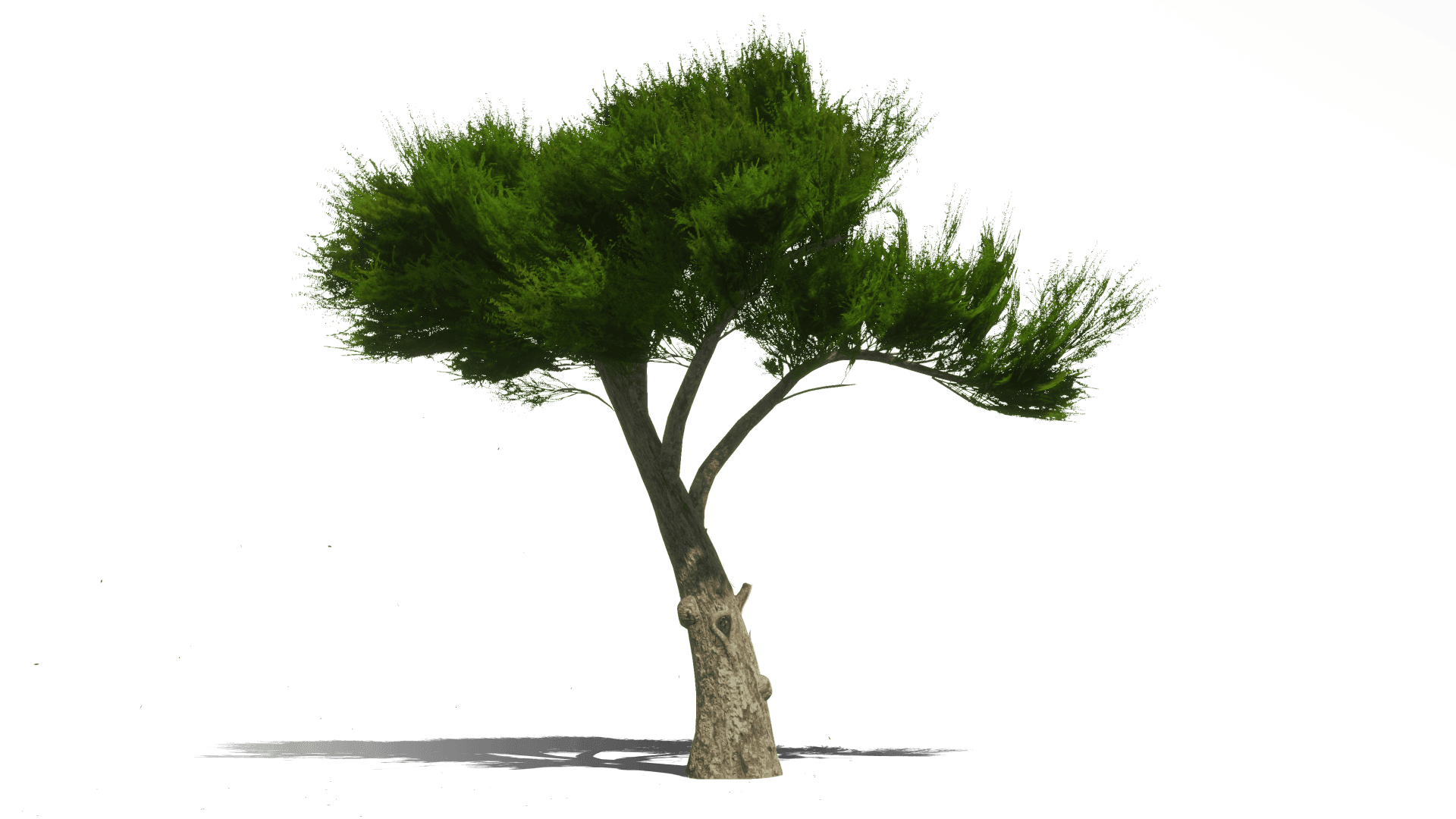 A unique, 100% sustainable gift with a good margin for our partners
Create a fully branded gift experience on our platform within 5 minutes
No logistic hassle, send out the gifts whenever you or your customer want
A unique solution for your customers who are looking for sustainable gifts
Instantly process recurring orders from your customers on our platform
We believe special gifts help build meaningful connections. That's why we've made the treebytree gift a unique digital experience. A visual treat that gets people excited. About their gifted tree and about engaging with your client's brand.
Get a taste of the gifting experience for recipients. Leave your contact details and we'll send you a demo of the treebytree experience!
Being a Regreening Partner
Being a Regreening Partner
Our goal is to bring back one billion trees before 2050. To reach this goal we need distributors in the corporate gifting industry and thousands of companies to join us! The founders of treebytree have their roots in the corporate gifting industry. They know the importance of aligning with distributors to drive growth. That's why we call registered distributors our Regreening Partners. We provide you with all the tools and services you need to provide your clients with the best possible experience. Together, we help your clients grow their relationships with employees, customers and stakeholders by gifting trees. And ultimately: accelerate the regeneration of nature.